Information
Speciality: Menu in which you can choose from combined dishes, salads, portions, hamburgers, sandwiches and sandwiches. Always accompanied by a pintxo bar. Pintxos and tortillas are also made to order. During the week, we also offer half menus for €6.50.
We offer: Special cuisine for people with Celiac Disease: offering them the greatest number of dishes possible; For this we have adapted a part of the kitchen, with new materials, to guarantee and thus avoid any cross contamination.
Known for: The quality of products and respect for customers.
Establishments nearby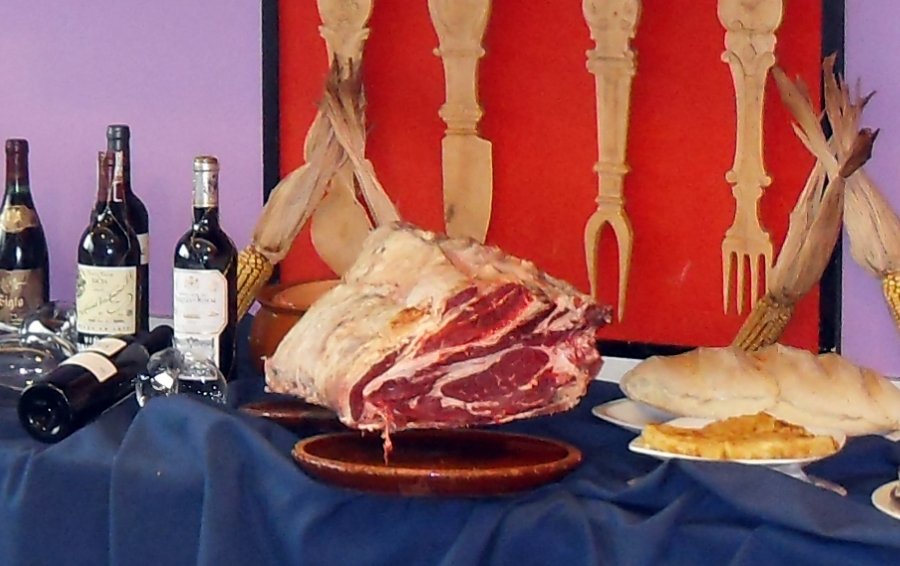 c/ Sabino Arana, 34 (Igorre)
Restaurants
0.11 km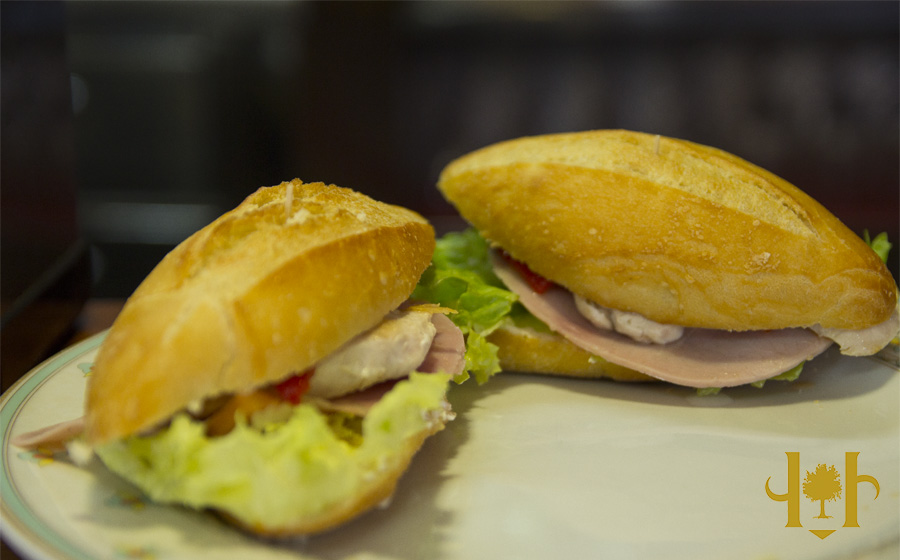 Olabarri auzoa, 17 (Igorre)
Bars and cafés | Restaurants
0.12 km