Information
Speciality: Food service and catering for groups. Specialty in homemade food of the day.
We offer: We currently serve 3,000 menus daily, of which 1,000 are prepared "in situ" and the other 2,000 in the central kitchen facilities.
Known for: Our meat preparations made with Euskal Okela.
In three words: Collective catering.
Contact
Pg. El campillo nave 14B (Abanto Zierbena)
Establishments nearby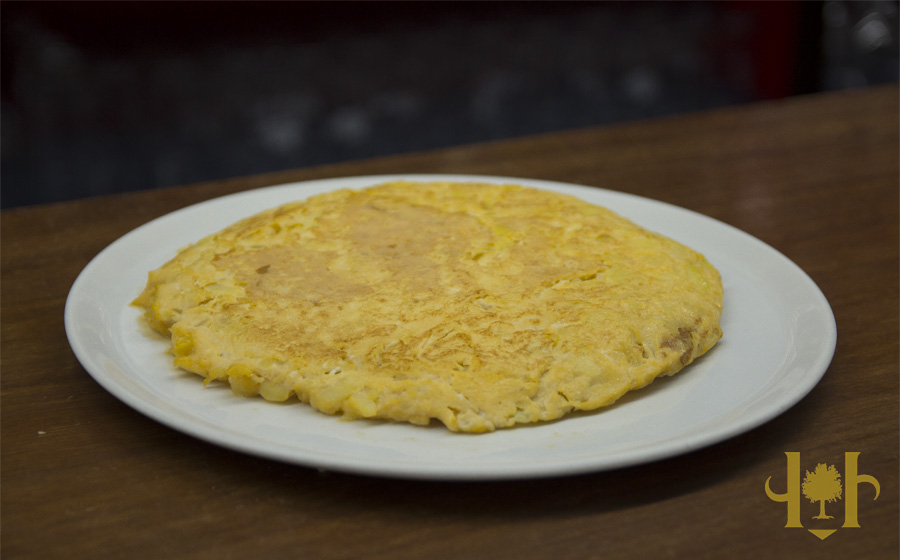 El Casal (Gallarta), 20 (Abanto Zierbena)
Bars and cafés
0.07 km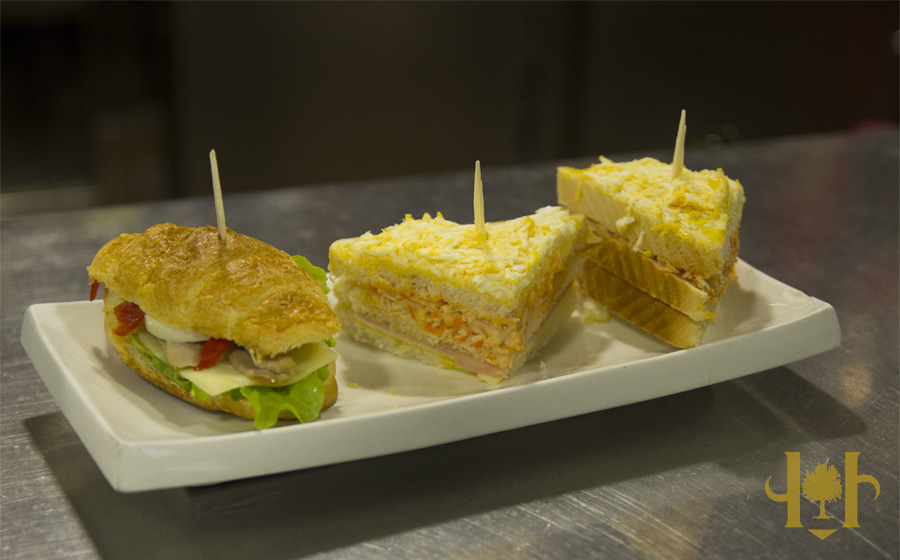 Barrio Los llanos, 8 (Abanto Zierbena)
Bars and cafés
1.54 km