Information
What we've achieved: Finalists in the first Campeonato Bizkaiko Tortilla Kopa (Biscay Omelette Awards).
What we specialise in: Tasting menu, "putxera" stews and Spanish omelettes.
What we offer: Tasting menu, à la carte menu, daily set menu and breakfasts.
What you must experience: Our tasting menu
What we're known for: Elaborate set menus, Spanish omelettes, "putxera" stews and burgers.
Three words to sum us up: Fusion, tradition and modernity.
Establishments nearby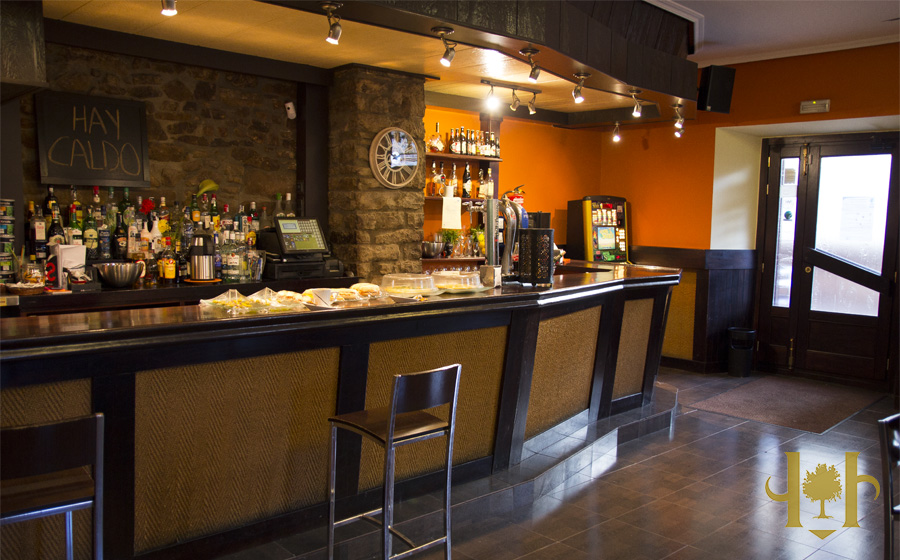 Martin mendia, 10 (Balmaseda)
Bars and cafés
0.03 km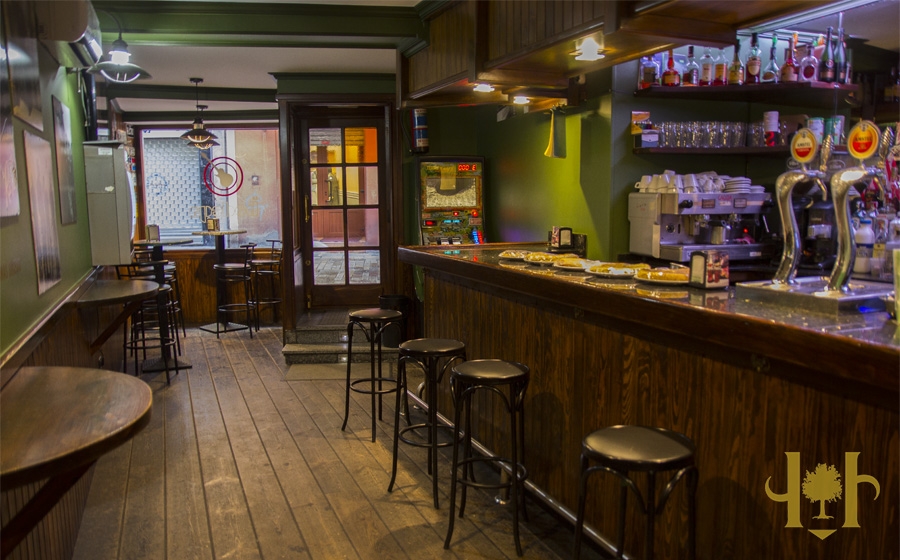 Correría, 17 (Balmaseda)
Bars and cafés
0.04 km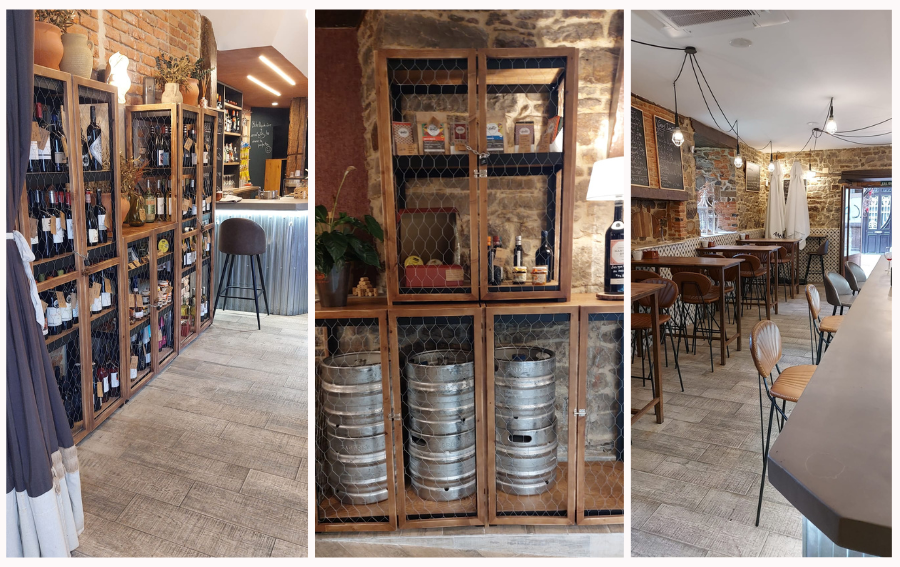 (Balmaseda)
Bars and cafés
0.15 km