Information
Speciality: The Hotel Ibarra is a mansion in which architectural elements of yesteryear have been recovered and adapted; without forgetting the current comforts; where you can rest and enjoy a pleasant stay in an endearing place. It has fourteen rooms with large windows that offer spectacular views.
We offer: Bikes for riding.
Indispensable: Try our cheesecake, and stroll through Bolumburu (a pleasant place in the middle of nature, where you can visit an old forge with its mill, the hermitage of Santa Ana, and the tower house of Bolumburu).
Known for: The hotel in Zalla, a town famous for its red onion, an almost unknown gastronomic wonder.
In three words: Charming, tranquility, views.
Services
Bicycle hire
Heating
Left luggage
Family rooms
Rooms for non-smokers
Garden
Car park
Bridal suite
Terrace/Solarium terrace
Wifi
Contact
Barrio Llantada, 11 (Zalla)
Establishments nearby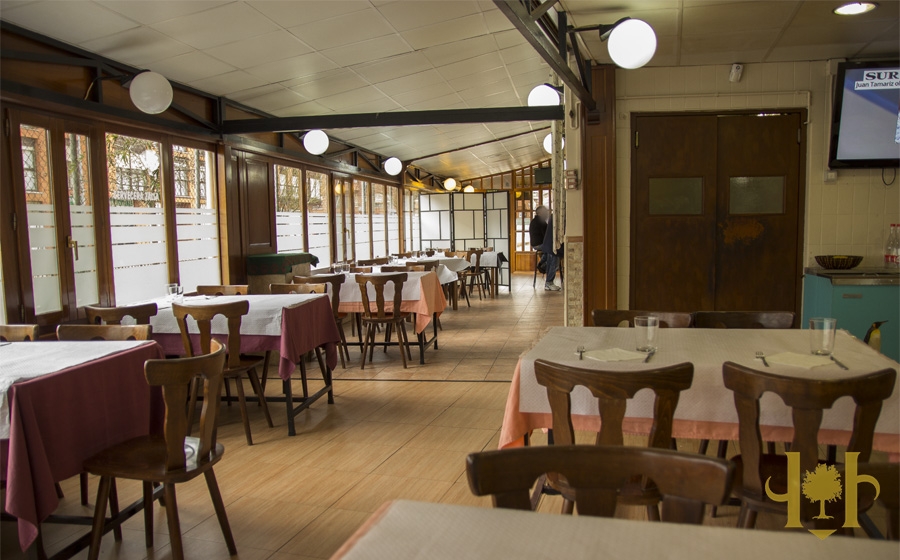 Av Lanzagorta, 5 (Zalla)
Restaurants
0.61 km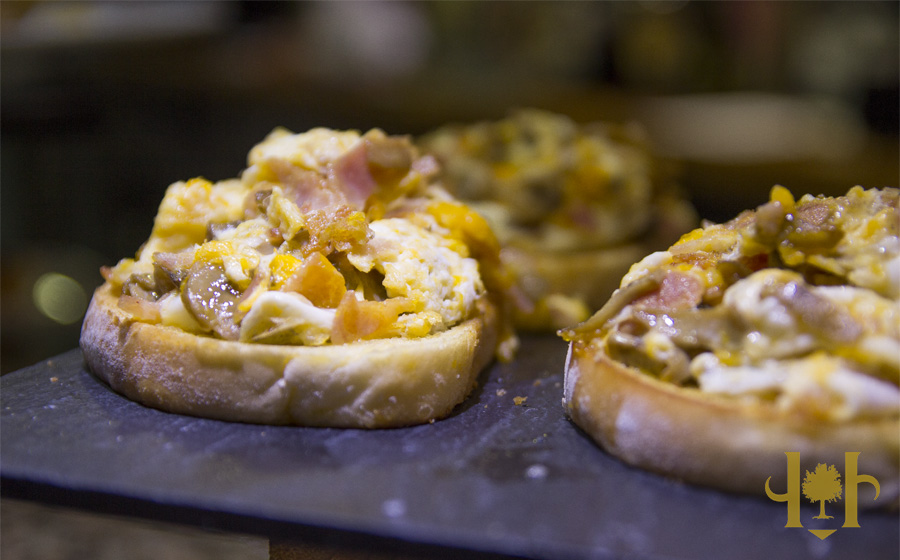 Avenida Hermanos maristas, s/n (Zalla)
Bars and cafés
0.64 km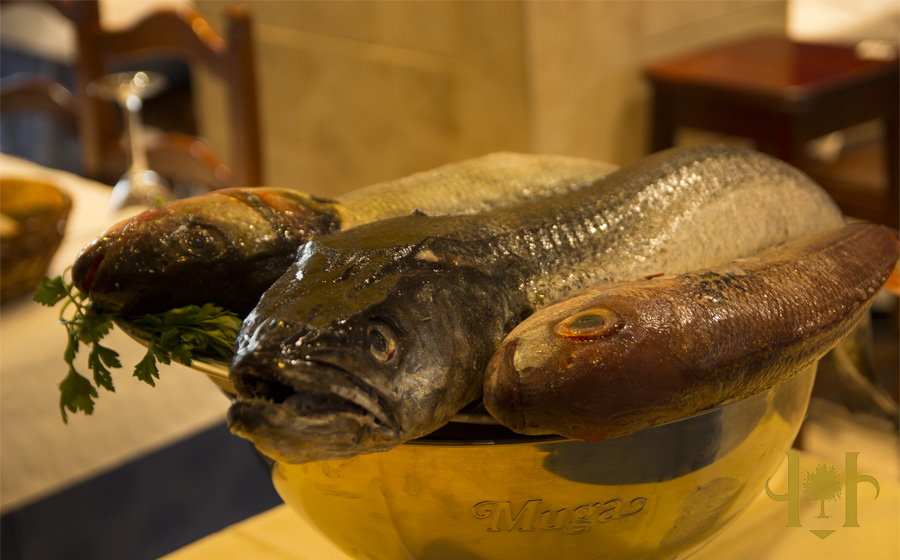 Calle de la Maestra Consuelo Robredo, 1 Aranguren (Zalla)
Restaurants
1.16 km