Information
Speciality: We are a charming pension that offers breakfast, lunch and dinner to customers.
We offer: Breakfast, dinner and Wi-Fi service.
Indispensable: Visit the surroundings of Urdaibai and the spectacular views of the sea, the beaches in the area and the surrounding hiking trails.
Known for: The family treatment that we offer to clients and for the area in which we are located.
In three words: Cozy, familiar and picturesque.
Services
"Safe accommodation" accreditation
Bar
Heating
Left luggage
Laundry service
Wifi
Establishments nearby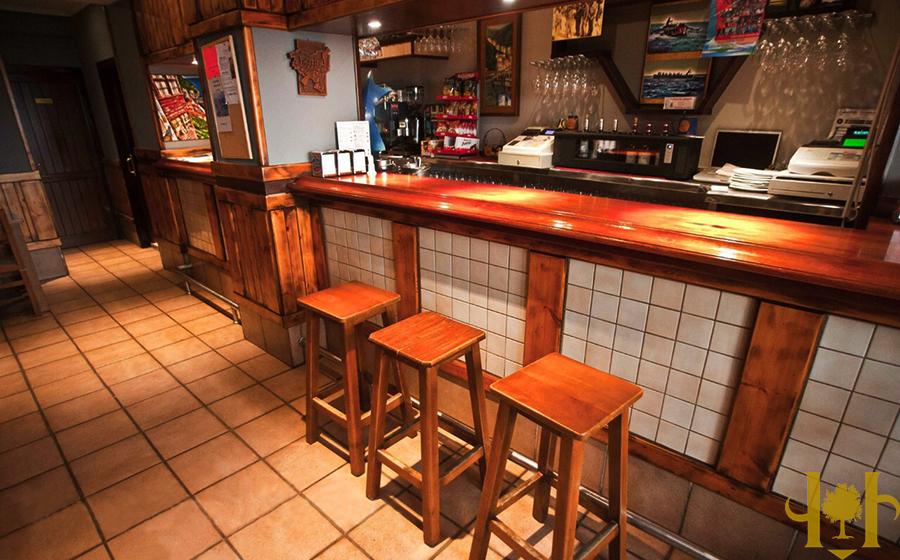 Puerto, 24 (Elantxobe)
Bars and cafés
0.03 km
Portu kalea, 2 (Elantxobe)
Bars and cafés | Restaurants
0.12 km