Information
Featured: 1 Repsol sol. Appearances in ETB2, It's not a country for dull people, enkanterri and Secret chef, alubiadas. Recommended in food blogs. Showcooking at Enkanterri fest, Zalla.
Speciality: The unbeatable flavor of traditional cuisine, with signature touches in the tasting menu that enhances the product.
We offer: An extensive wine cellar of national wines to delight all palates, thanks to our oenologist.
Essential: Try from the best traditional stews and stews, through the best meats in the area and tasting the variety of flavors in our homemade desserts.
Known for: The Karrantza red beans with all their sacraments, the warm cod salad, the Karrantza pinto beef chop, the artisan patxineta with hot chocolate and homemade ice cream and the tasting menu loaded with flavour.
In three words: Flavor, tradition and innovation.
Contact
Barrio Concha, 6 (Karrantza Harana/Valle de Carranza)
Establishments nearby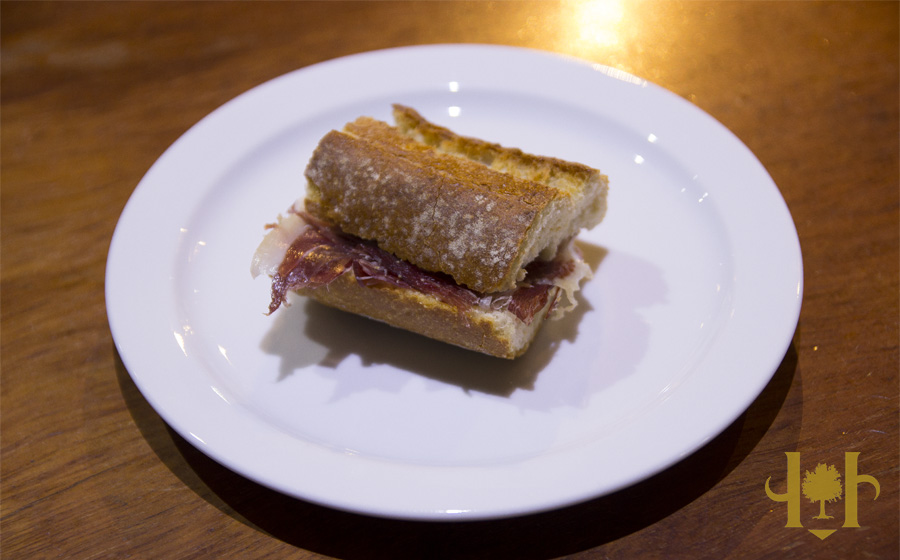 Cocha, 36 (Karrantza Harana/Valle de Carranza)
Bars and cafés
0.12 km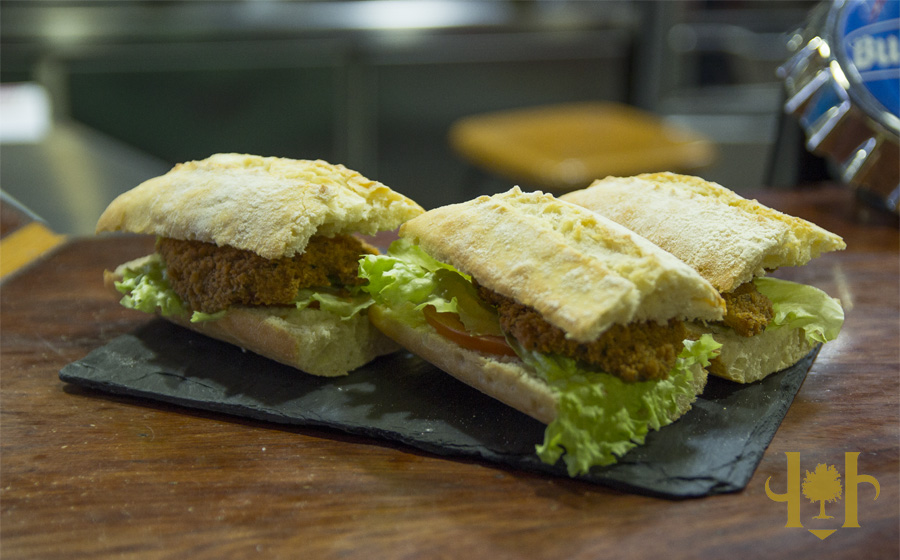 Ambasaguas, 50 (Karrantza Harana/Valle de Carranza)
Bars and cafés
0.84 km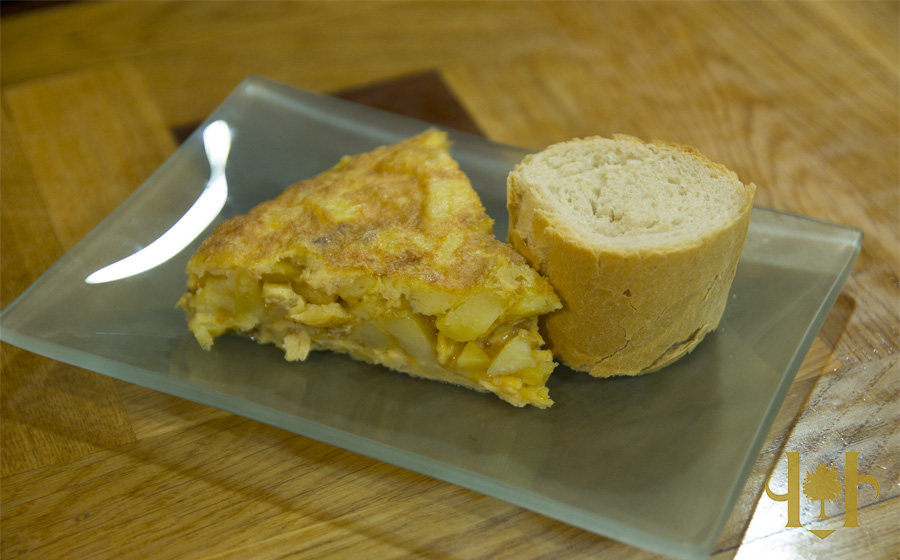 Barrio Ambasaguas, 18 (Karrantza Harana/Valle de Carranza)
0.95 km