Information
Featured: Mention in Michelin guide. "Q" for quality.
Speciality: Traditional food, meats from cattle and grilled fish of the day and seafood from our nursery.
We offer: Seasonal dishes, made with products from the region and an extensive wine list.
Essential: Taste a piece of grilled fish of the day or a steak.
Known for: Our fish, meat and our spectacular views over the Mundaka estuary.
In three words: Quality, service and location.
Establishments nearby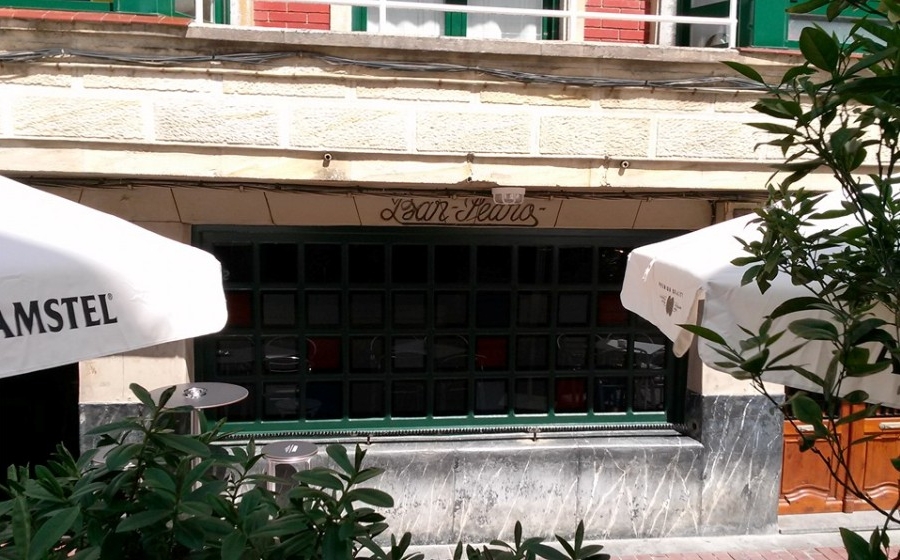 Goiko kalea, 42 (Mundaka)
Bars and cafés
0.60 km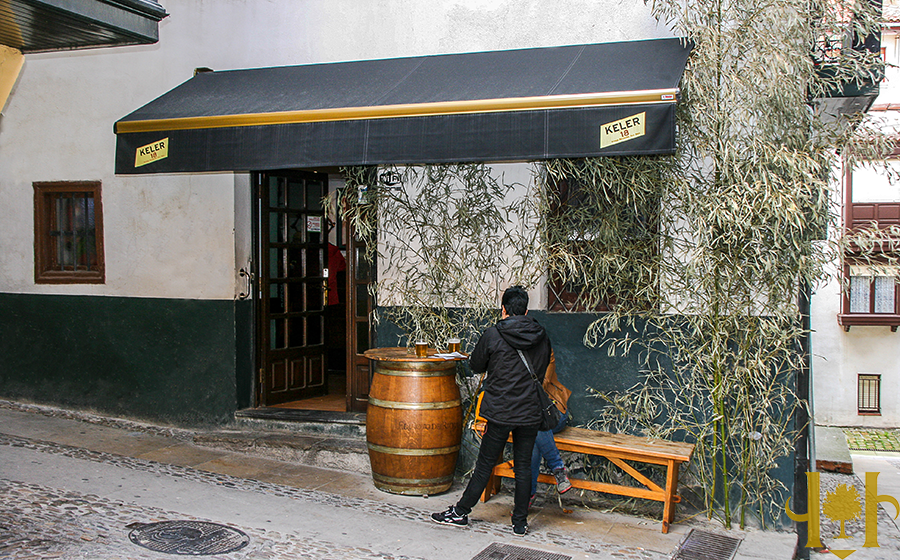 Sorkunde, 2 (Mundaka)
Bars and cafés
0.63 km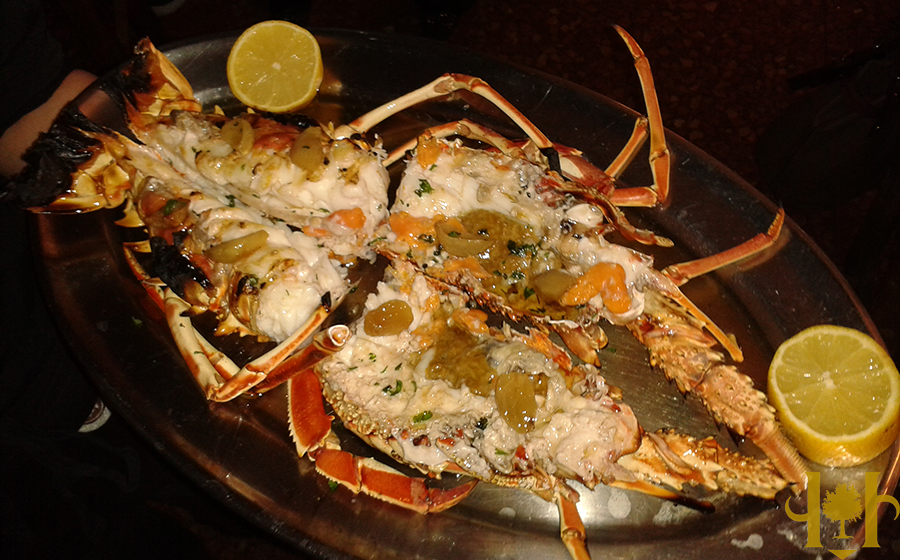 Kepa Deuna, 1 (Mundaka)
Restaurants
0.65 km