Information
Speciality: Menu of the day, special weekend menus and Txuleta.
We offer: In spring: fish (cod, hake, monkfish…), in autumn and winter: fish soup.
Essential: Try the ribeye, the sweetbreads with mushrooms or our homemade fritters.
Known for: Our steak, served on a hot stone.
In three words: Traditional cuisine.
Establishments nearby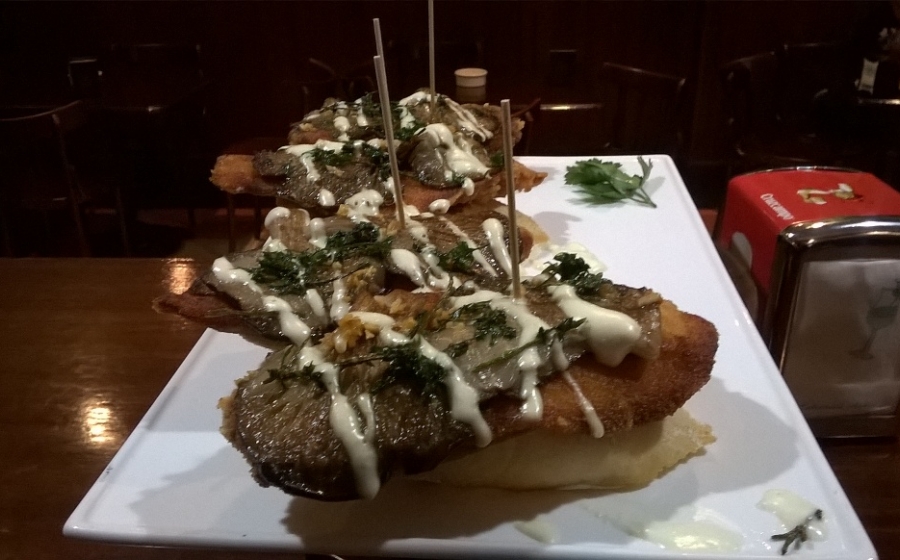 Olabarri, 10 (Igorre)
Bars and cafés
0.11 km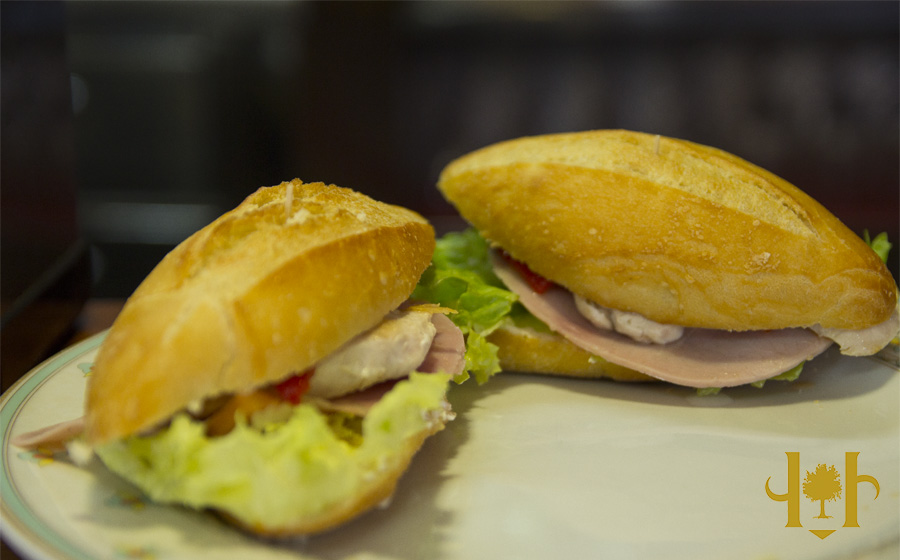 Olabarri auzoa, 17 (Igorre)
Bars and cafés | Restaurants
0.16 km