Information
Speciality: Traditional Basque cuisine with signature touches, in a 17th century farmhouse. Restaurant open daily and also space for celebrations.
We offer: Menu based on the product and creativity, executive menus and tasting. Wedding menus and event celebrations in a unique space: a 250,000 m2 estate, which has two springs, a forest and a farmhouse. We make special menus for celiacs and vegetarians. Vegan and vegetarian options, check with our maitre.
Essential: Try one of our star products: the grilled steak and surprise yourself with our wine list.
Known for: Quality cuisine in a spectacular setting, just below the Amboto in the Atxondo valley.
In three words: Product, creativity, environment.
Establishments nearby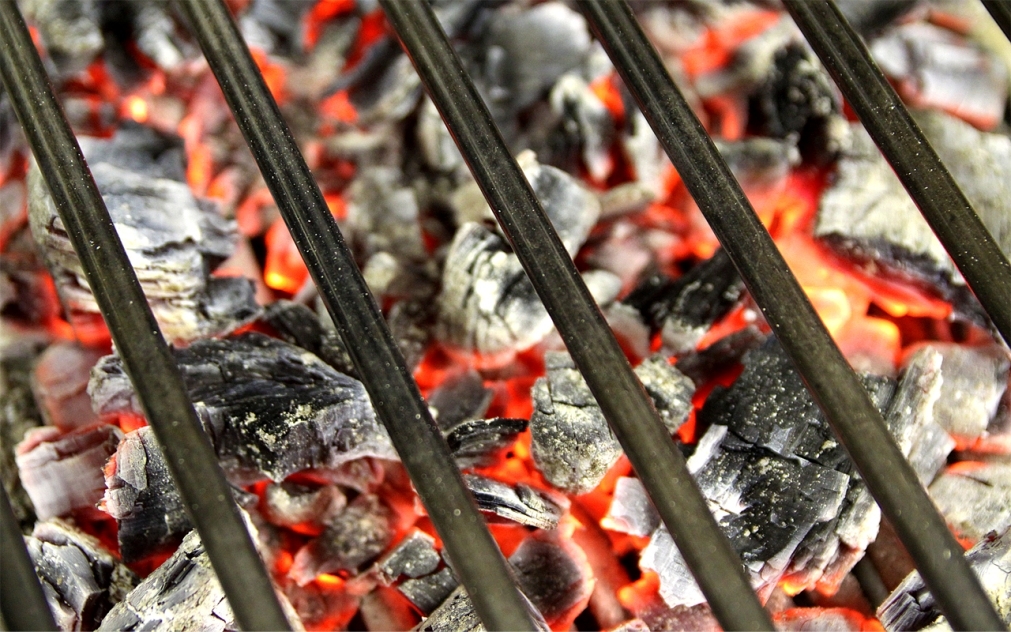 Barrio Axpe Plaza San Juán, 1 (Atxondo)
Restaurants
0.43 km
Euskal Herria, 4 (Atxondo)
Bars and cafés
0.91 km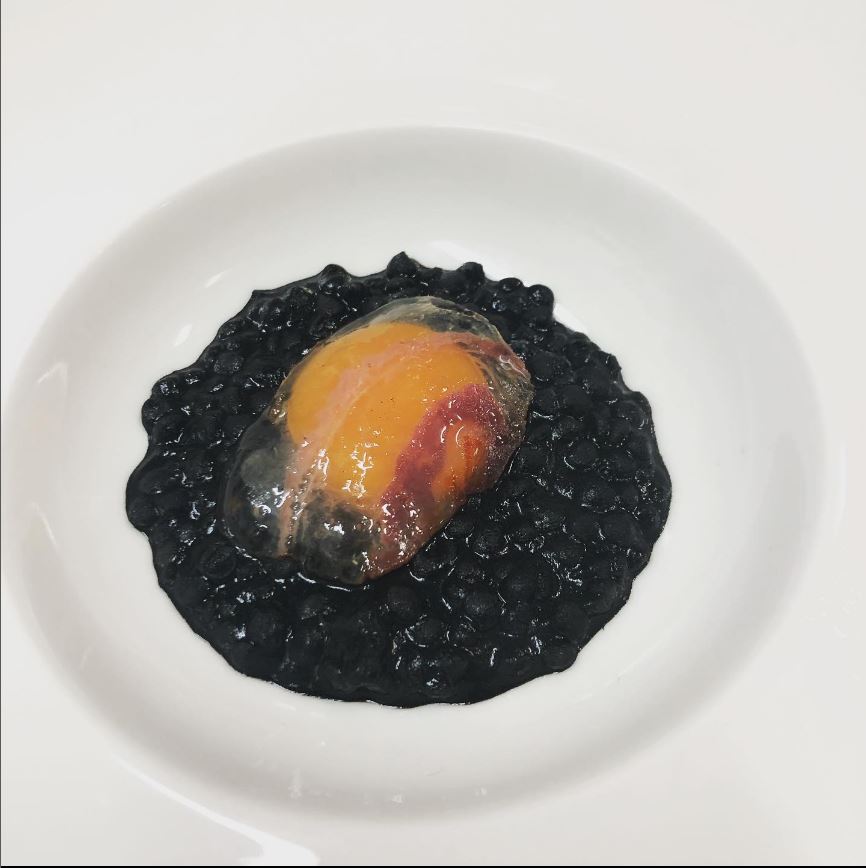 Plaza de Santiago, 5 (Atxondo)
Restaurants
1.08 km