Information
Speciality: Traditional Basque cuisine in a farmhouse with parking and beautiful views of Amboto. Glass dining room and porch.
We offer: Menu, menu of the day and weekend menus. Pintxo bar.
Known for: The best traditional food in a natural environment, near the Arrazola greenway in the Atxondo valley
In three words: Good food and attention. Landscape.
Establishments nearby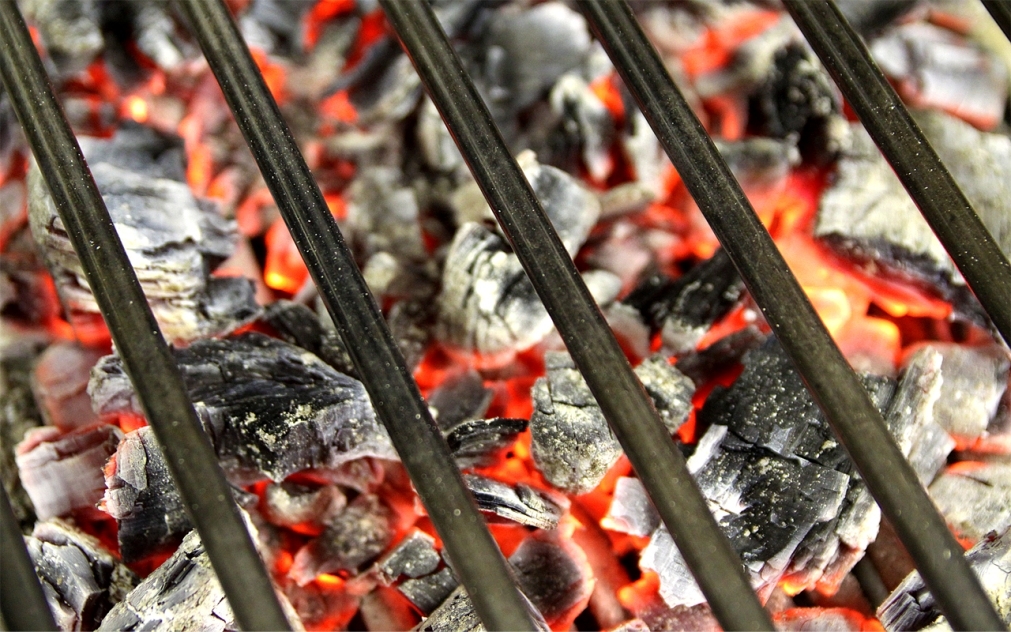 Barrio Axpe Plaza San Juán, 1 (Atxondo)
Restaurants
0.92 km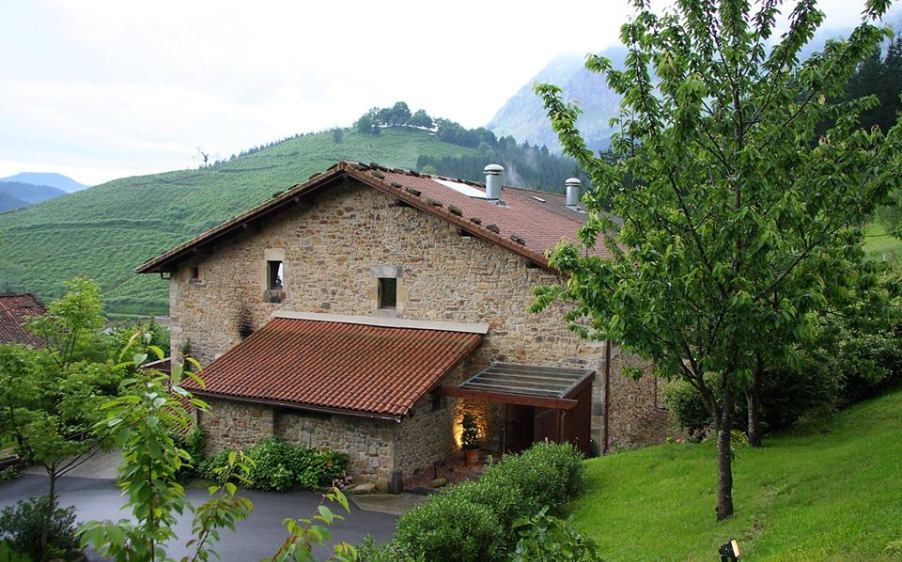 Bº San Juan de Axpe, 20 (Atxondo)
Restaurants
1.08 km
Euskal Herria, 4 (Atxondo)
Bars and cafés
1.61 km