Information
Featured: A MICHELIN star. Ranked No. 10 among the 50 best restaurants in the world by The World's 50 best Restaurants. Three Repsol suns.
Speciality: Innovated traditional cuisine. It uses the grill, with different types of firewood, to preserve the natural identity of the products.
We offer: Fresh, seasonal, land and sea products.
Essential: The tasting menu.
Known for: Beautiful environment full of mythology and cuisine following the ancient technique of fire.
In three words: Product, embers, unique environment.
Contact
Barrio Axpe Plaza San Juán, 1 (Atxondo)
Establishments nearby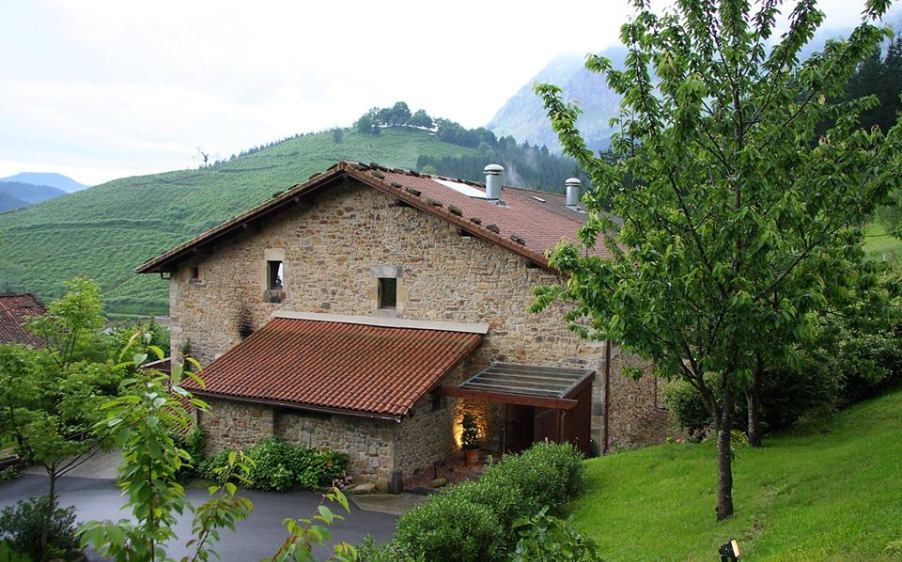 Bº San Juan de Axpe, 20 (Atxondo)
Restaurants
0.43 km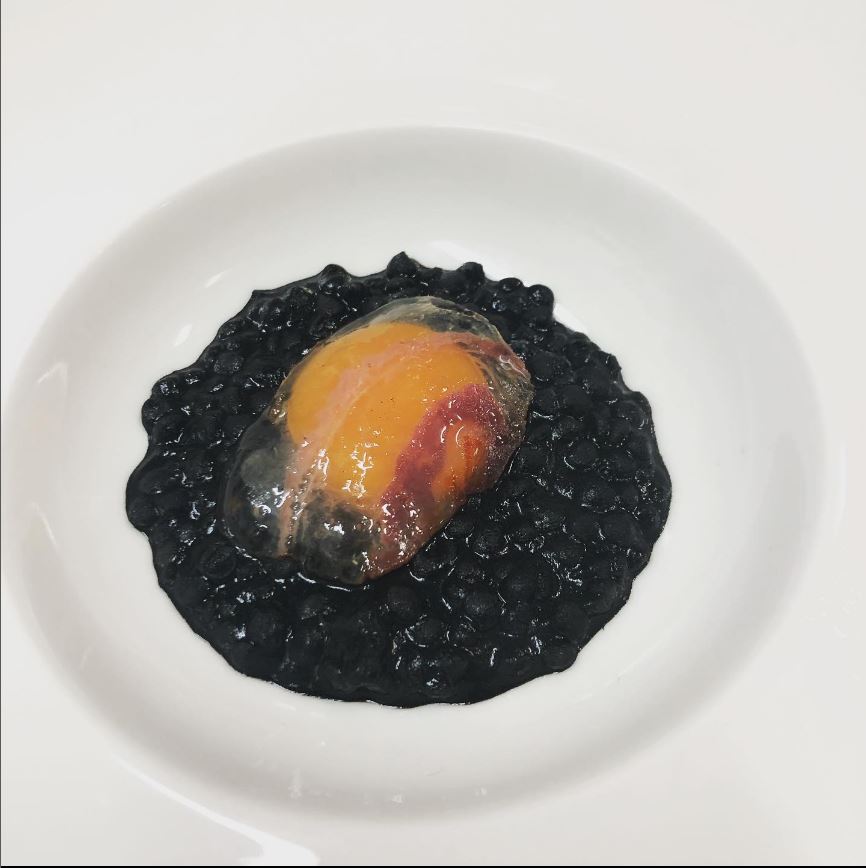 Plaza de Santiago, 5 (Atxondo)
Restaurants
0.92 km
Euskal Herria, 4 (Atxondo)
Bars and cafés
1.33 km