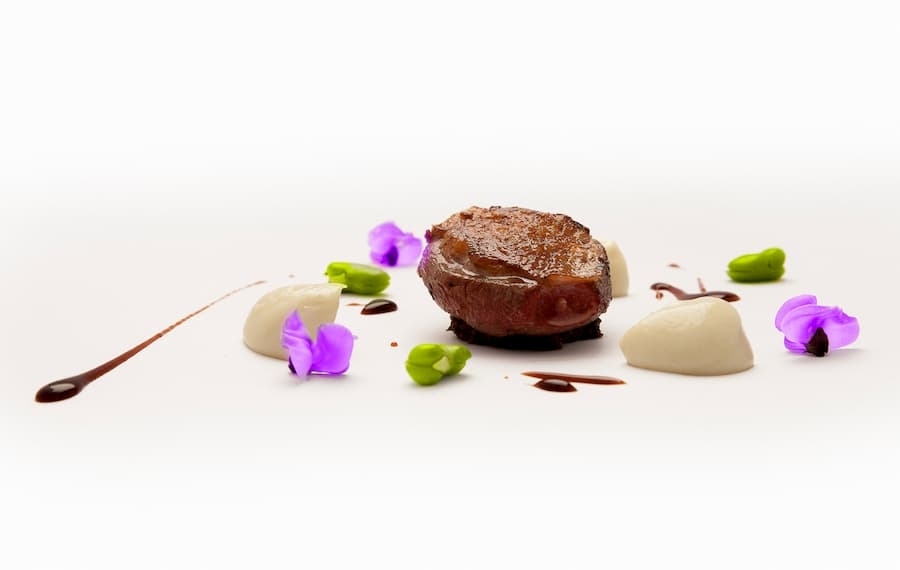 Michelin stars are a recognition of quality gastronomy, so it is not surprising that we can find 12 Michelin-star restaurants in Biscay alone.
Both in Bilbao and in the rest of Biscay an appreciation of good cuisine is part of the people's identity, from restaurants serving traditional Basque dishes to the most modern haute cuisine establishments run by prestigious chefs to  delight the palates of foodies and gourmets.
If you are a lover of good food or are looking for a fashionable gastronomic destination to enjoy the best restaurants and taste the creations of star chefs… Biscay is the place for you, with its unforgettable gastronomic experiences. To help you find and reserve a table in Michelin-star restaurants in Biscay, we present them all in this 'route of Michelin stars guide in Biscay'.
We also recommend that you discover the three restaurants awarded the Bib Gourmand distinction that stand out for excellent value for money, where you can enjoy excellent cuisine at affordable prices: